10 key insights that will change cardiopulmonary care forever
Download our e-book to learn 10 key insights that are changing heart and lung care as we know it, derived from over 1.5 million biomarkers and data points.
Get your copy of the e-book now
Cardiopulmonary care in the U.S. is inadequate
25 million people are grappling with intricate heart and lung conditions without the support they need. Too many people lack access to specialty care or endure prolonged waiting times and/or extensive travel distances to see their specialist. In addition, too many face frequent, yet avoidable, hospitalizations and emergency department visits.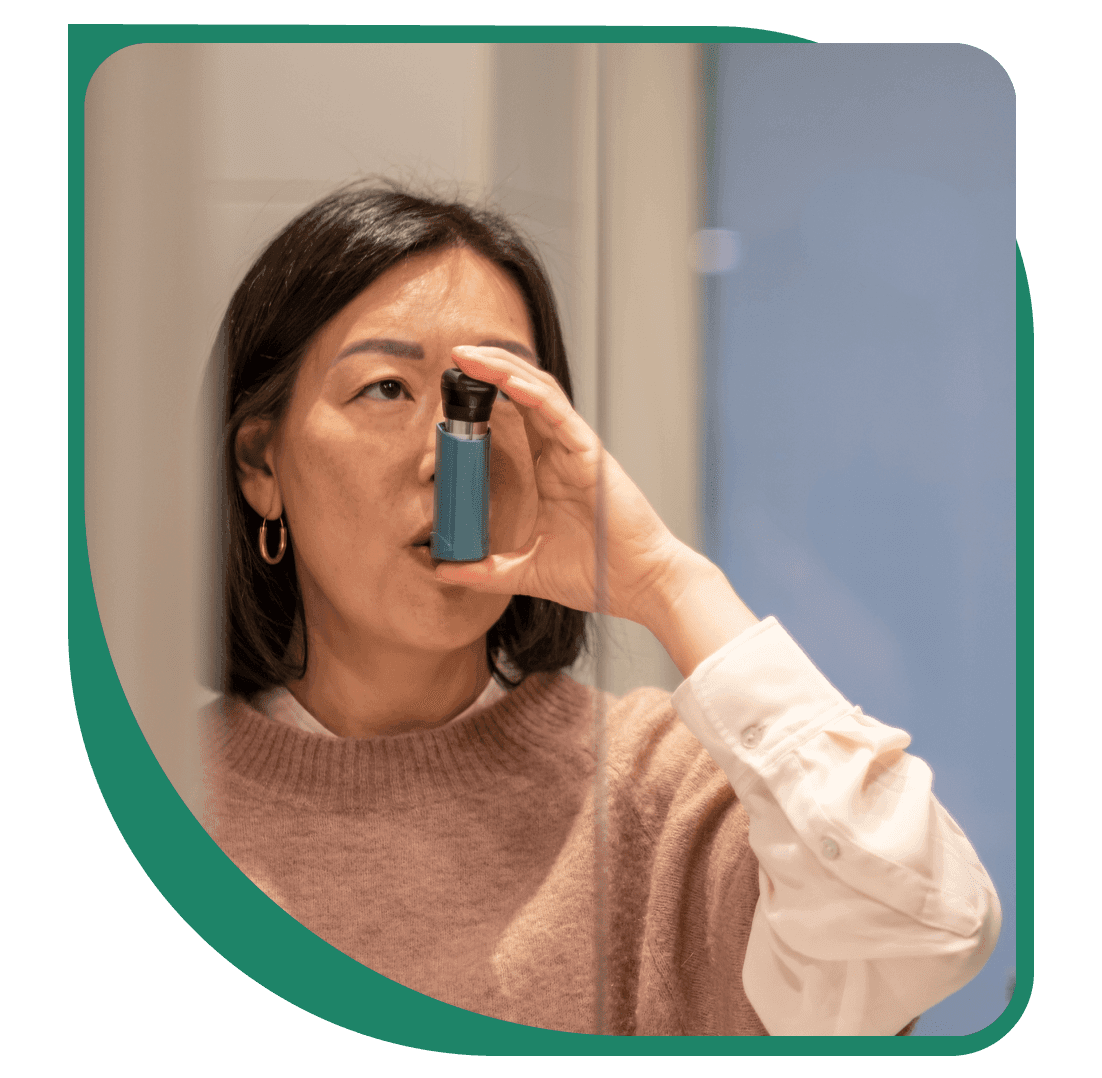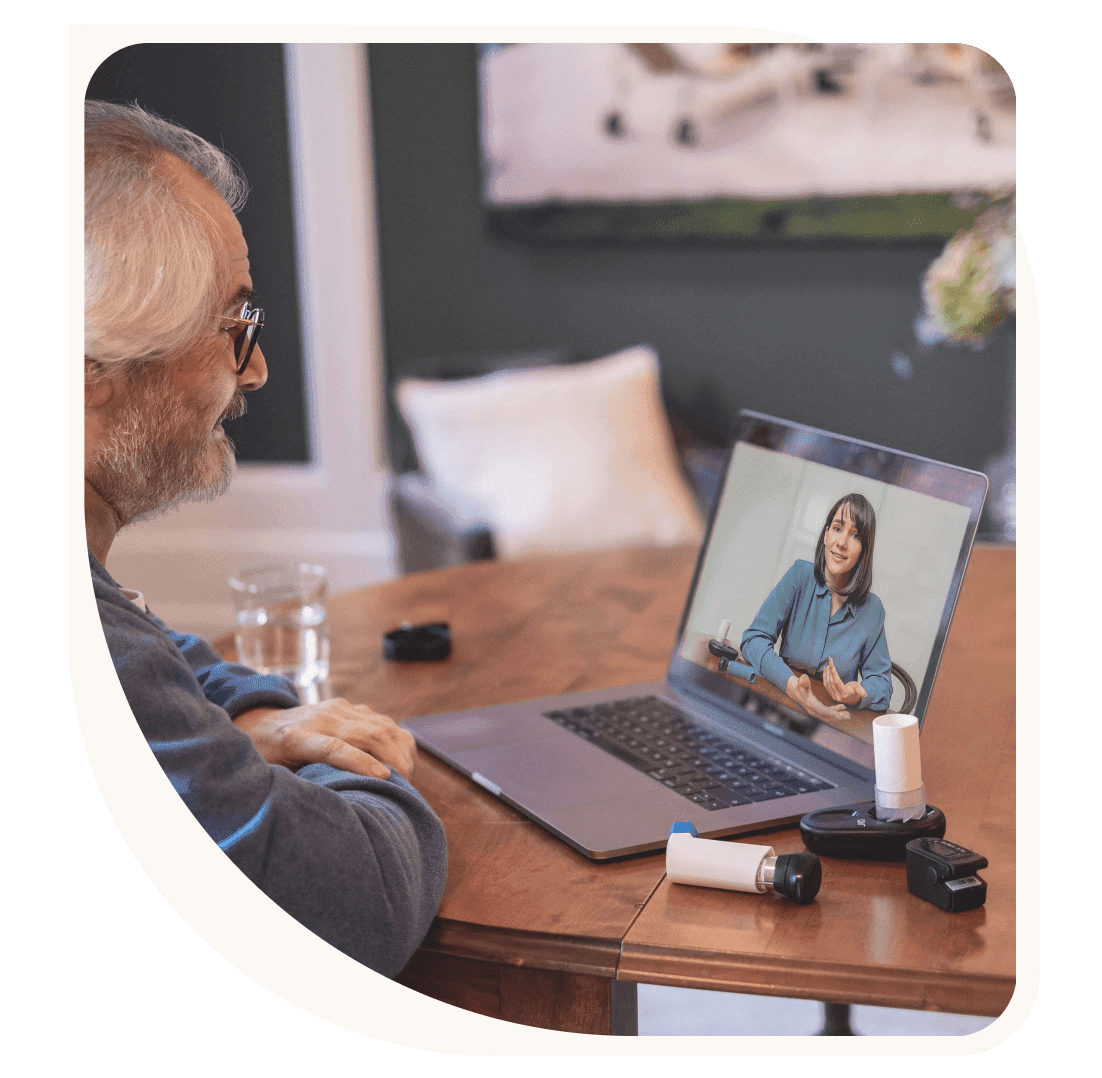 Leveraging NuvoAir's data to close care gaps and improve outcomes
Since 2016, NuvoAir has collected over 1.5 million biomarker and clinically relevant data points. We generated 10 key insights that can impact the way heart and lung care is delivered to improve both health outcomes and the care experience, while driving substantial cost savings for risk-bearing payors and providers.
Insights into transforming cardiopulmonary care
Home spirometry can be used to accurately confirm COPD diagnosis
NuvoAir's Aos inhaler sensor shows that nearly 90% of inhaler sessions are initially suboptimal
High enrollment rates indicate unmet need and appeal of virtual specialty care in rural, older populations with COPD and CHF
And many more